Big Brands for Small Business:
ArkLaNet.com
Launched April 1, 2021
Brand and Landing Page
ArkLaNet provides residential and business internet access for rural customers in southern Arkansas and northern Louisiana. Stepping into an existing service operation and customer base, it was important to present a brand that immediately identified and aligned with the unique needs of the target market: Internet Out Here!
Logo Development
The client invited existing staff members to suggest ideas for the new company logo. The internal winner is shown above, with the final Image Doctor version below.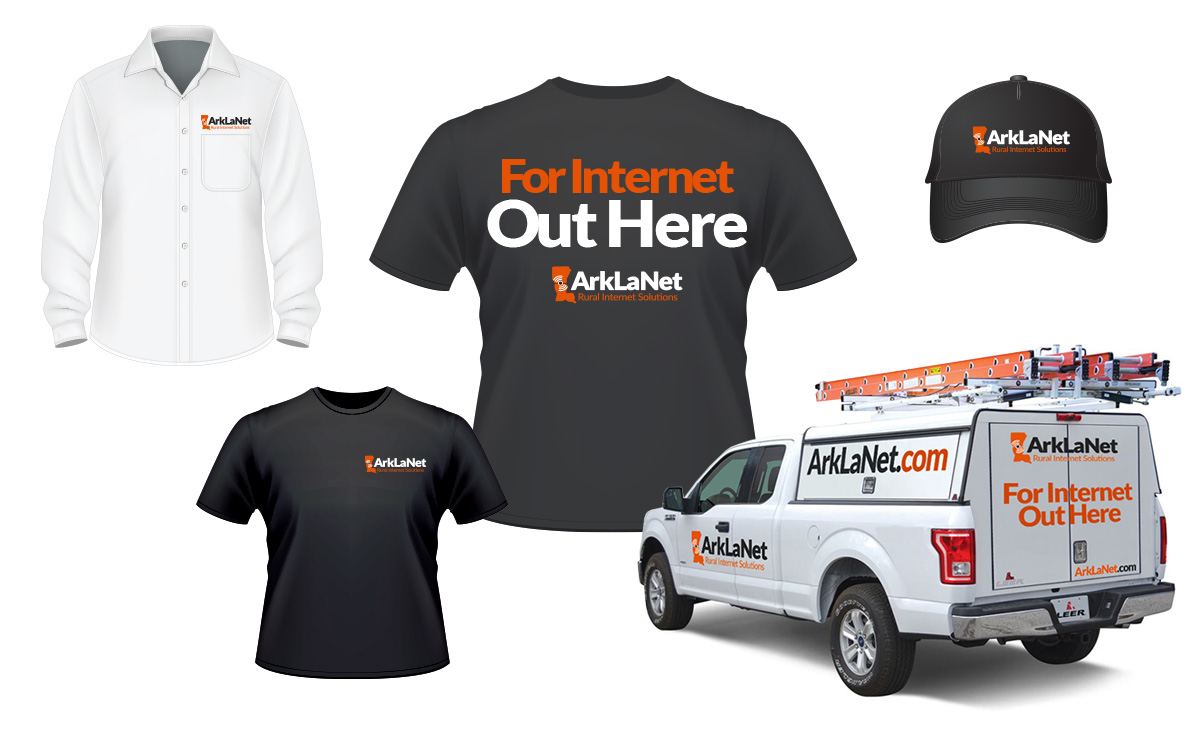 Brand Applications
To help internal teams embrace the new enterprise, branded apparel was gifted to field technicians and home office staff. Simple bold vinyl graphics were used as an effective and inexpensive option to full vehicle wraps.
Corporate Identity & Branding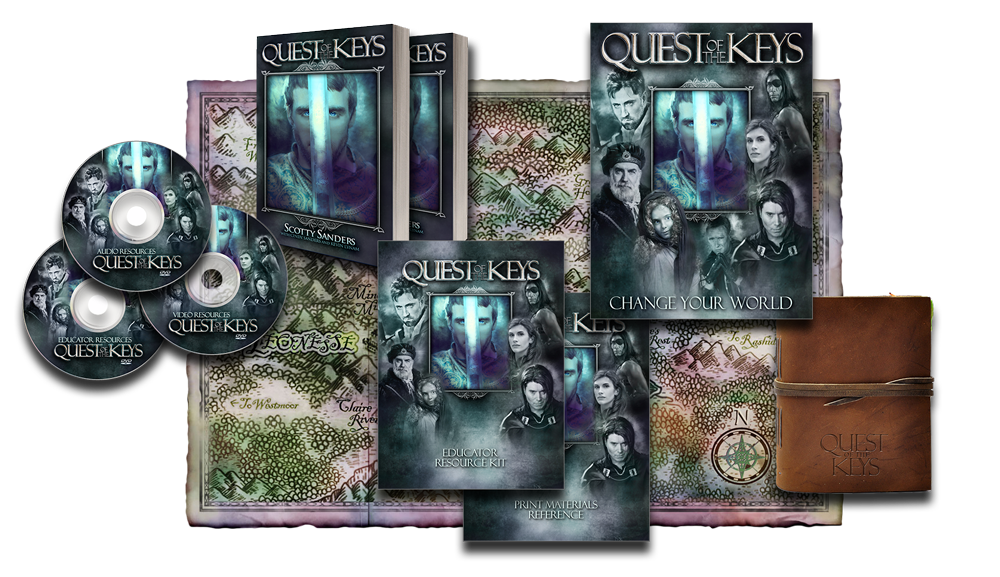 The Quest of the Keys began as a fantasy-fiction novel, which introduced eight keys of character development to young readers. It has since been expanded to include a complete classroom curriculum (including student and teacher materials and promotional items) now being taught in over 20 states, and a stand-alone digital Personal Development System suitable for all ages. The Image Doctor serves as Creative Director for the project and has produced 100% of the materials.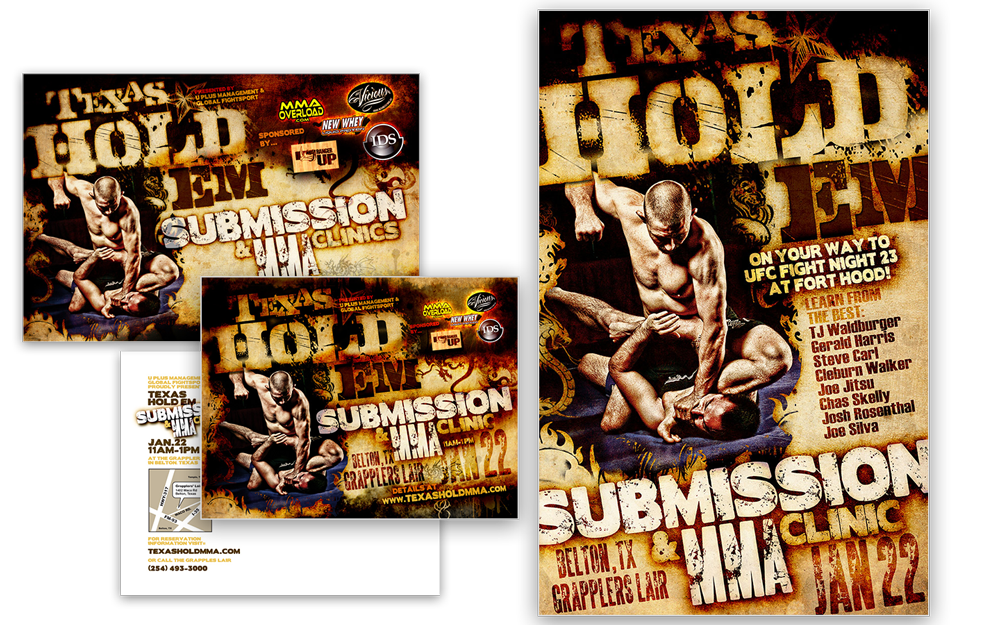 Texas Hold'Em was an advanced MMA clinic conducted at one of the nation's leading private training facilities in Belton, Texas. The organizers wanted a striking presence (no pun intended) for all of the marketing materials that connected the aggressive nature of the sport with the heritage and flair of Texas.
Storage Choice entered the highly competitive self-storage business with 3 small facilities and a goal to challenge the national leaders in Texas. Today SC has facilities in 15 markets throughout Texas, and they continue to expand each year through acquisition and new construction. The simple, strong identity helped position the company on par with the national brands, and well above competing local operations.
With The Boardroom, Dallas millionaire C. Horton brought the Shark Tank concept down to the level of local entrepreneurs, with a network of private investors and business leaders. The prescribed brand sets the high-end financial anchor with a nod toward antiquity.
Identity Case Study: Gearbox
Vintage-Hybrid Fashion Brand
Created specifically for non-US markets, Gearbox welded the popularity of vintage-esque clothing and hi-performance automotive themes into a uniquely "American" brand for export internationally.
Logo Exploration
Nearly 30 logos were designed and evaluated for the brand, with visual styles ranging from vintage, to retro, to modern.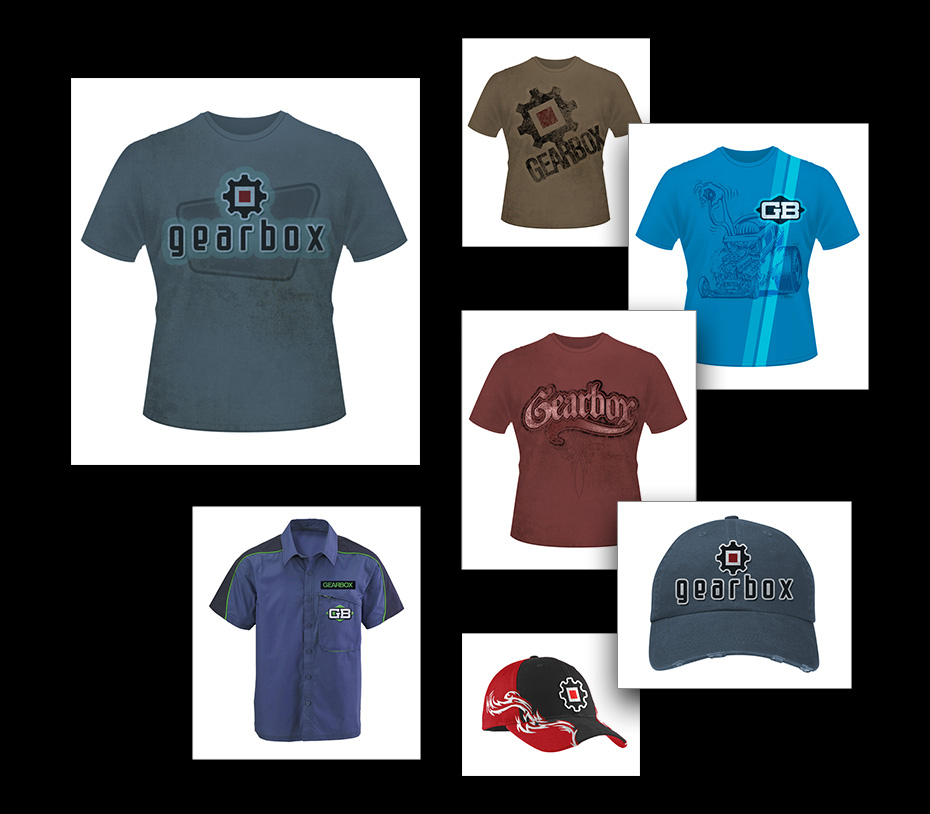 Clothing Designs
Although Gearbox would eventually grow well beyond clothing, casual wearable designs formed the core of the initial online offering for off-shore markets.
Online Store Designs
Multiple site-store designs were created and tested to maximize the Gearbox brand appeal within each target market.
Photography & Videography
Direct Mail & Promo Inserts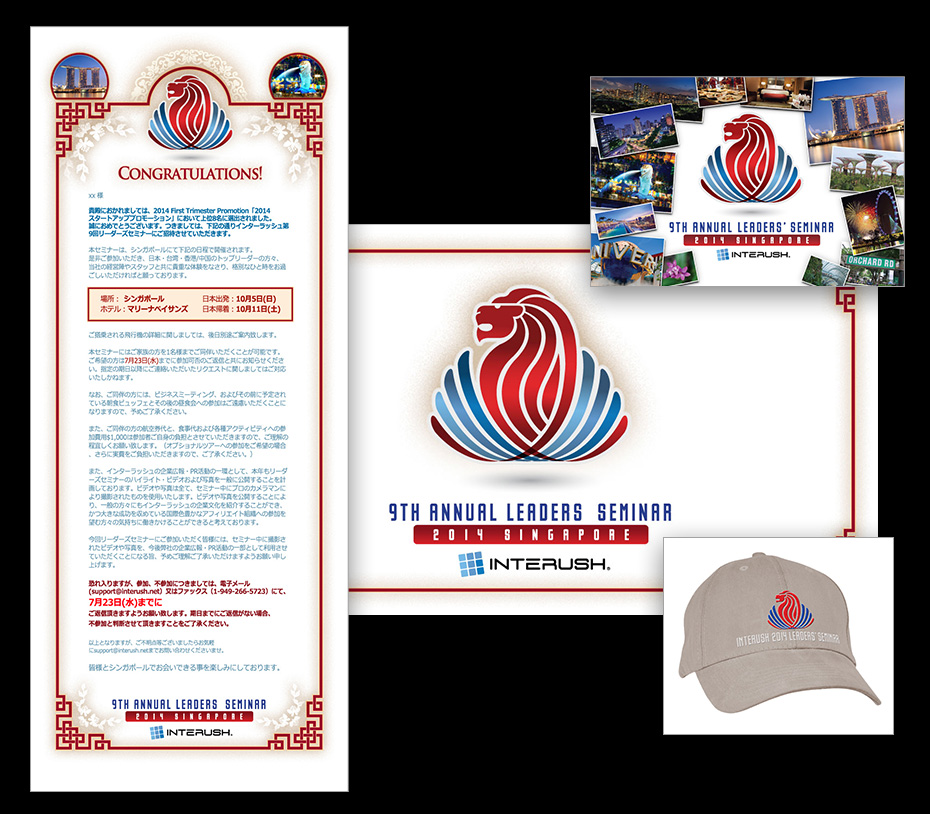 Conference Materials
Interush Annual Leaders Seminar
PowerPoint, Email Campaign, Postcards, Show Graphics, Event Banners, Name Tags, Attendee Swag
Print & E-Newsletters
Shang Peng Gao Ke Distributor Newsletter
Race Team Livery
Interush Racing Team SCCA Mustang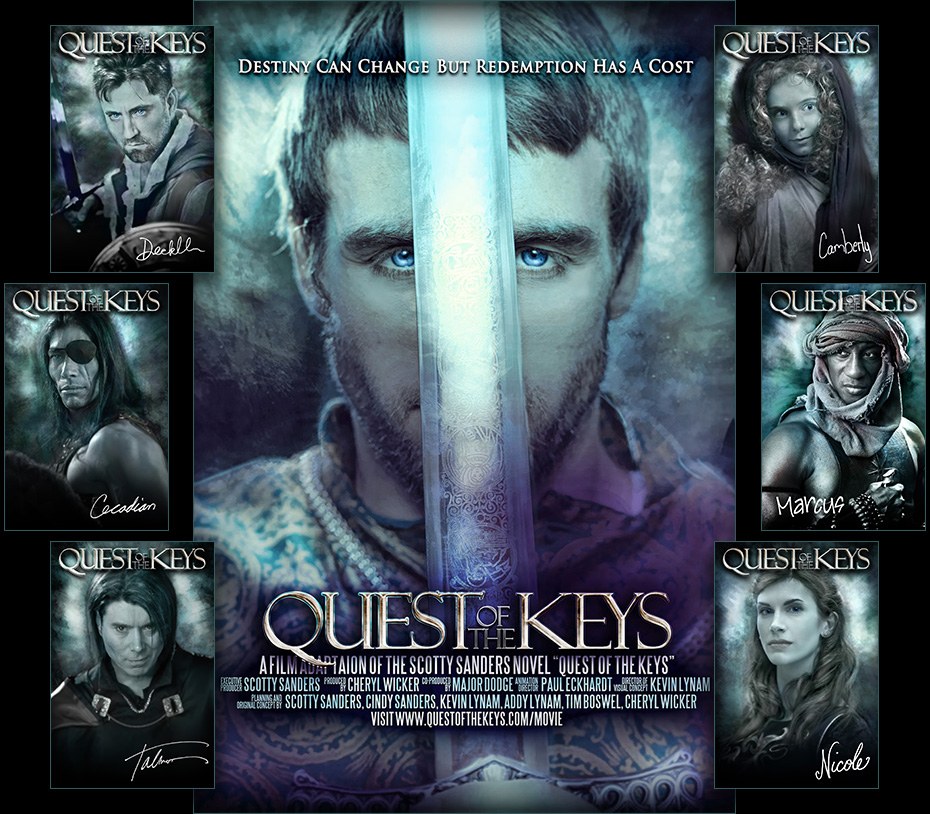 Print Promotions
Quest of the Keys Classroom Posters
Book Cover Designs
Scotty Sanders and Quest of the Keys
Need Help Now ?
The Doctor Is In…
Have you lost control of your WordPress website?
Struggling with new opportunities or competitive challenges?
Ready to take your brand and messaging to the next level?
Just looking for advice or assistance?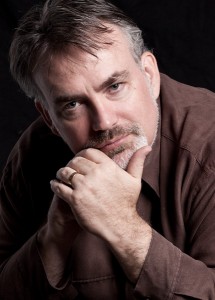 The Image Doctor is ready to help with the right treatment for whatever marketing ills you're facing. Simply complete and submit a new patient form to the right. The doctor will review your case information and reply within 24-hours.
For emergency assistance, click the "call the doctor" button below.